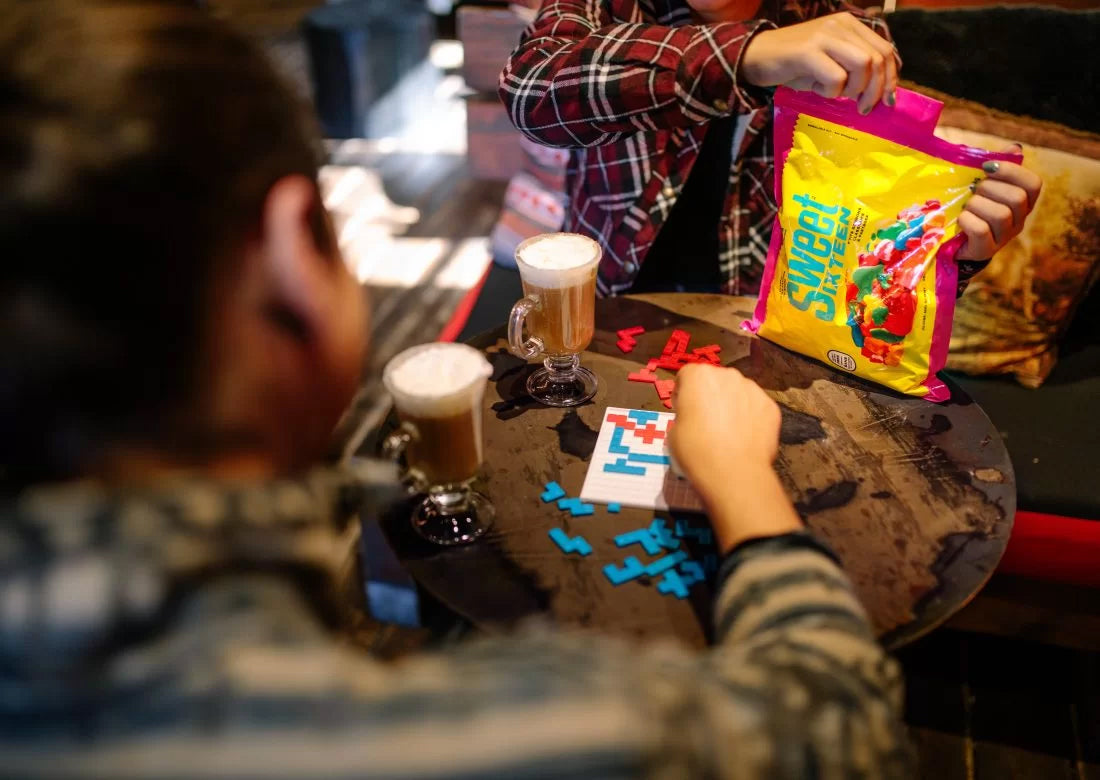 Still peanut and nut-free, so you can eat them anywhere, anytime, with anyone. Like back in the days when hardly anyone knew allergies were a thing.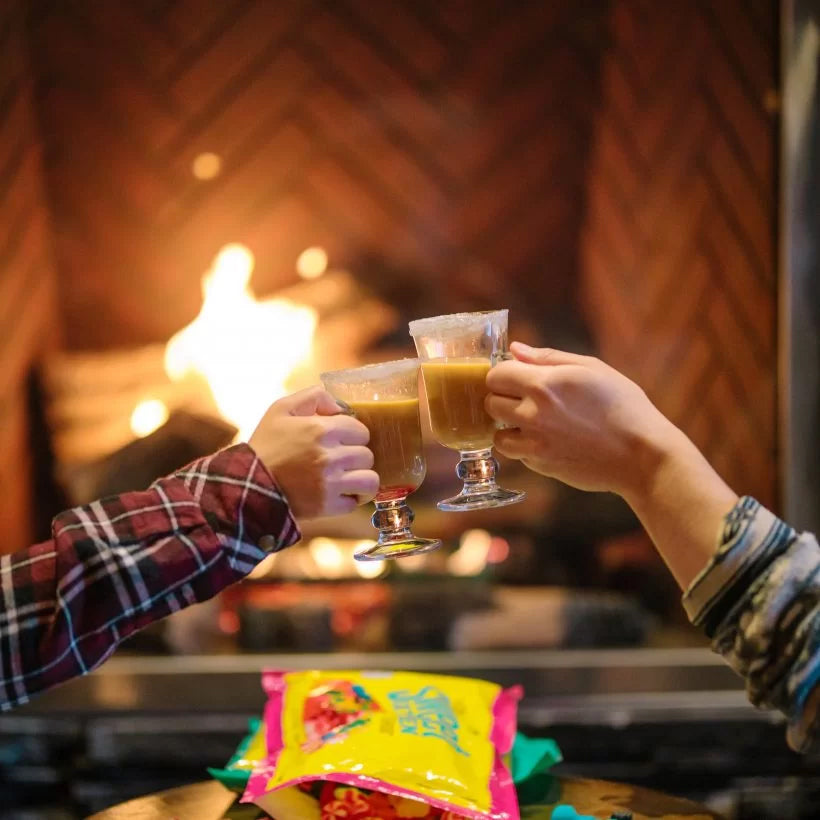 Our greatest classics
Taste buds everywhere declare: our famous flavours are both a blast from the past and a new taste trend! What's the secret to their everlasting popularity? Their delightful freshness? The way they squeak when you bite? Their brilliant colours? Their mysteriously magical smell? We may never know. It's all that and more!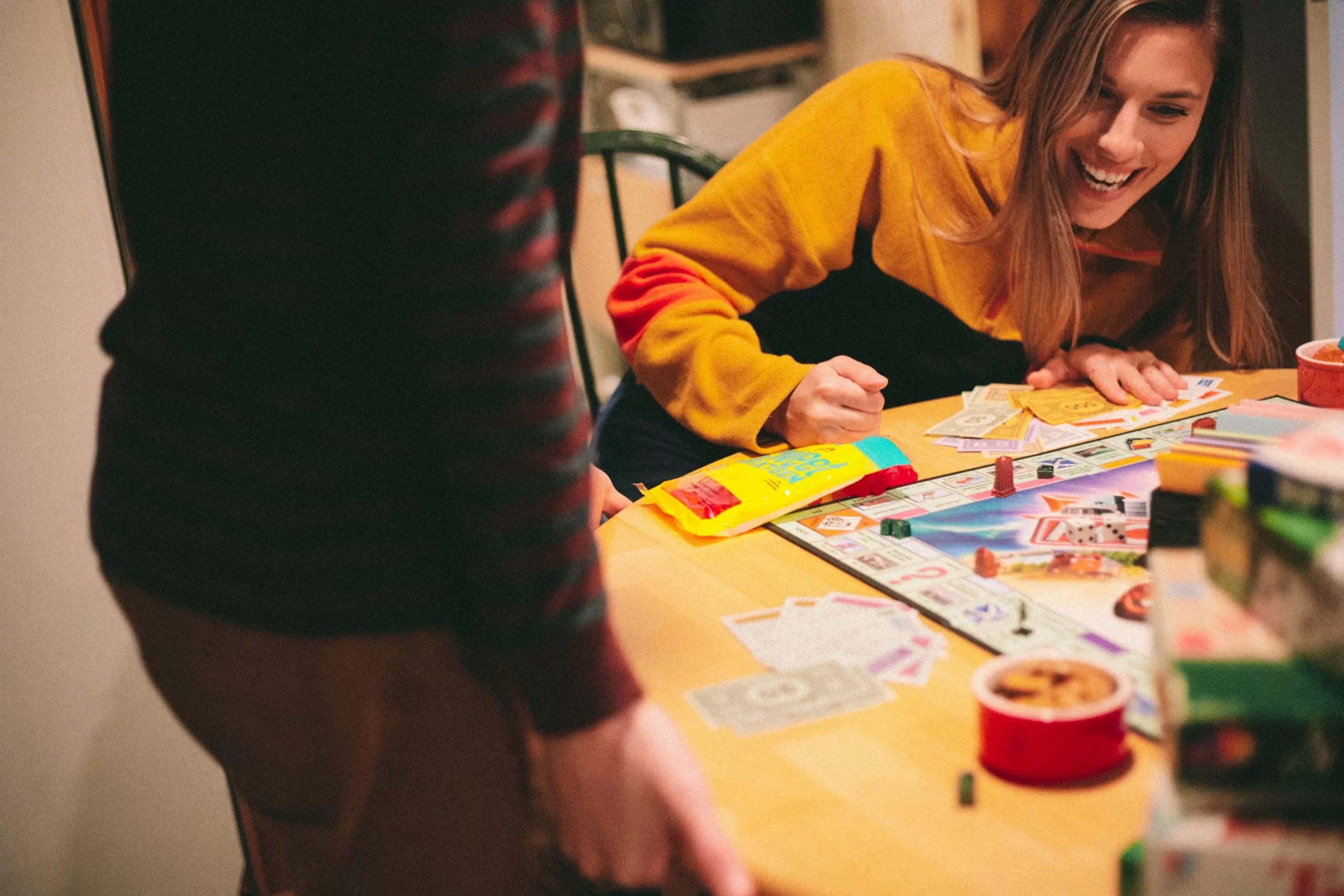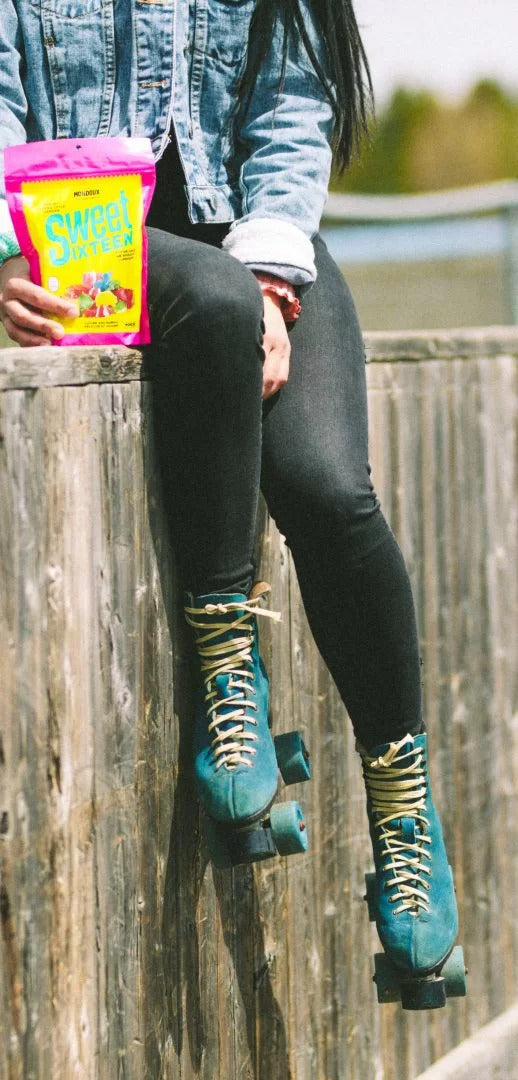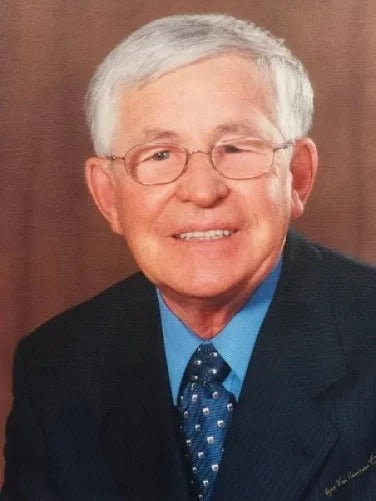 It's melt-in-your-mouth proof that some things never change.
We have Grandpa Mondoux to thank for all that. In 1967, he found his calling in life as a maker of sweet dreams. His bright little candy delights are the fast track to happiness and sticky fingers.
Sweet Sixteen® candies are always close by at your corner store or supermarket. In fact, we have over 6000 points of sale. So, unless your home is Hogwarts, Mordor or the International Space Station, they're easy to find (and even easier to enjoy).
Classic.
And proud
of it.