Becoming a member
Collect Sweet Points with every purchase and then use them to get all sorts of discounts on our products.
Create your account
To score great gifts with your points, step 1 is to register with our Rewards Program.
Stock up on your favourite candies
Step 2 is the tastiest step of all: you purchase your favourite classic candies! The more you purchase, the more Sweet Points you earn!
Collect points and redeem them for discounts
The last step is simply to exchange your Sweet Points for discounts on your next orders. FYI, the discounts are in the amount of $5, $10 or $15 and you can get your first discount for as little as 500 Sweet Points.
Collecting Sweet Points is quick and easy
250
points

10
points

10 Sweet Points per dollar spent

Ex.: For a $45 order, you earn 450 Sweet Points.

(1 X 45 X 10 = 450)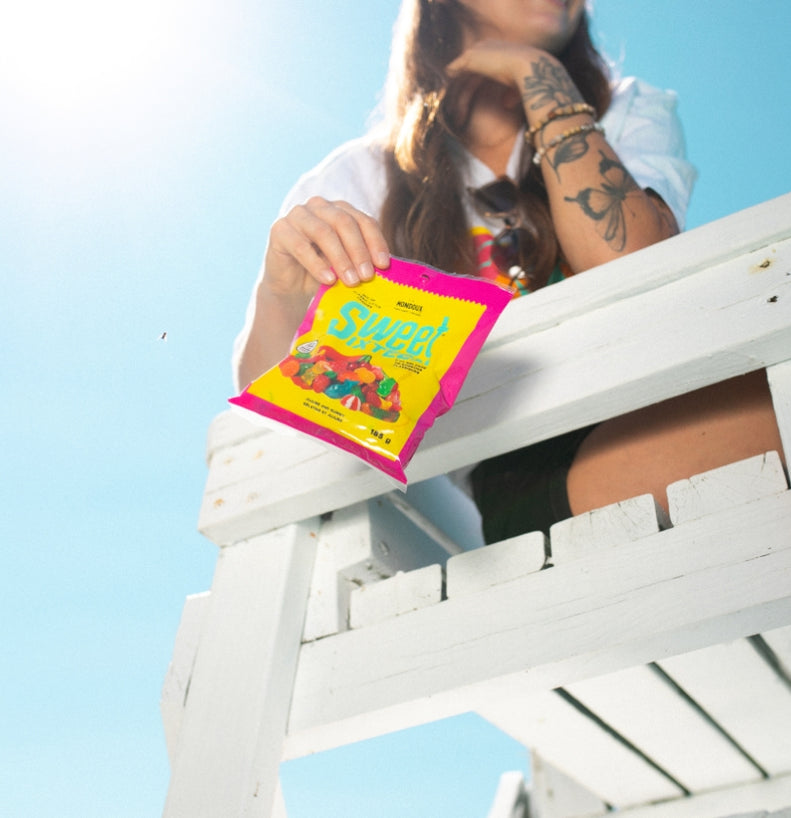 Earn discounts of up to $15 on your favourite classic candies!
You've collected lots of Sweet Points? Now, redeem them for discounts!
$5 discount
500 Sweet Points collected
$10 discount
950 Sweet Points collected
$15 discount
1400 Sweet Points collected